This is a interesting gallery located in Las Vegas, New Mexico.
I have known and consigned some of my work with Tito and Mary Chavez for more than 10 years. If anyone lives near Las Vegas, I suggest that you stop by. If you are an artist you might contact them about consignment. They are very honest and caring people.

Jane Warsaw Pottery Exhibition at Tito's Gallery during June.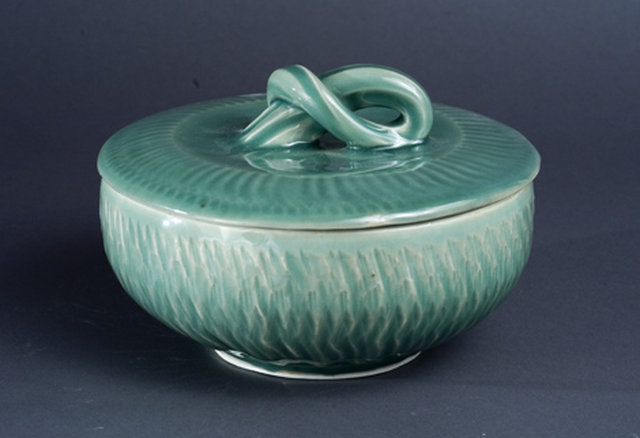 Las Vegas resident Jane Warsaw will exhibit recent works of hand-thrown pottery during the month of June at Tito's Gallery, 157 Bridge Street in Old Town Las Vegas. Warsaw, an accomplished potter, will punctuate her continuing exhibit with gallery talks and pottery wheel demonstrations on June 12, starting at 1 PM.


Warsaw shows her colorful pottery in the gallery. She also teaches classes in her studio, and the public is invited to discuss that with her.

Besides her work as a sculptor, potter and teacher of clay arts, Warsaw has had a career as a software engineer and as a professional musician, and she is currently teaching in the music department at the United World College.

Refreshments will be served from 1-4 PM on June 12. Interested persons may get more information by calling Mary Chávez at 505-425-3745.